The Top 15 Influencers in the Northwest: Influential Voices Making Waves
Have you ever watched someone review something online and then immediately purchased it to try for yourself? Same. Just like you reach out to your friends for trusted recommendations, increasingly, people choose to find and follow trusted voices online.
Influencers are experts in personal branding who have used their multimedia skills to gain a following that impacts culture, commerce, fashion, and trends in every different discipline. They are an important part of our modern cultural fabric.
Social media influencers have established authenticity and credibility in a particular industry, and they have a big audience online that they can persuade. Influencers can point you to fantastic new products, services, places to visit, you name it, social media marketing is playing a role in how consumers find trustworthy information, follow trends and buy goods in the digital space.
In cities across the United States, local and regional influencers who have brilliantly leveraged digital technology to create a platform for their unique niche have popped up to help create guides to a city's food, shopping, beauty, wellness, and more. Crafting a meaningful digital following has become a hallmark of success in many different fields, from business to journalism and beyond.
According to a Marketing Week report, about 59% of businesses plan to increase influencer marketing budgets, as businesses now earn over $6 for every $1 spent on influencer marketing. Moreover, the top 10% earn more than $20 on every dollar spent on working with influencers. Put simply, it's big business.
If you look closer at the influencer marketing statistics, you will realize that the ROI depends on several factors, including the platform and niche. It's also growing as a part of our social fabric. Who you follow has become a banner representing your values.
At its best, social media can be an opportunity to give voice to the marginalized, share vital information, and get some encouragement when you need it most. That's what we chose to focus on with this particular feature – to introduce you to changemakers that are doing big things through how they use digital media.
As a team, we chose to take a detour from the usual spotlight on fashion trends or product endorsements to celebrate a league of influencers who truly transcend the ordinary. Each of these extraordinary individuals is a manifestation of vulnerability, unapologetically showcasing the facets that set them apart.
Whether it's adventures in the great outdoors, unveiling your inner foodie, or exploring body positivity and wellness, their influence extends to empowerment, activism, and mental health. In this compilation of the 15 top influencers in the Northwest, we hope you will discover some new voices worth a follow while we give each of them the spotlight they rightly deserve for revealing the unfiltered beauty that resides within them.
15 Top Influencers in the Northwest
Crystle is a vibrant plus-size model based in Seattle, emboldening women to embrace fashion as an art form and view their bodies as beautiful canvases. Her message to the fashion industry is clear: age and size hold no limitations, and creativity knows no bounds.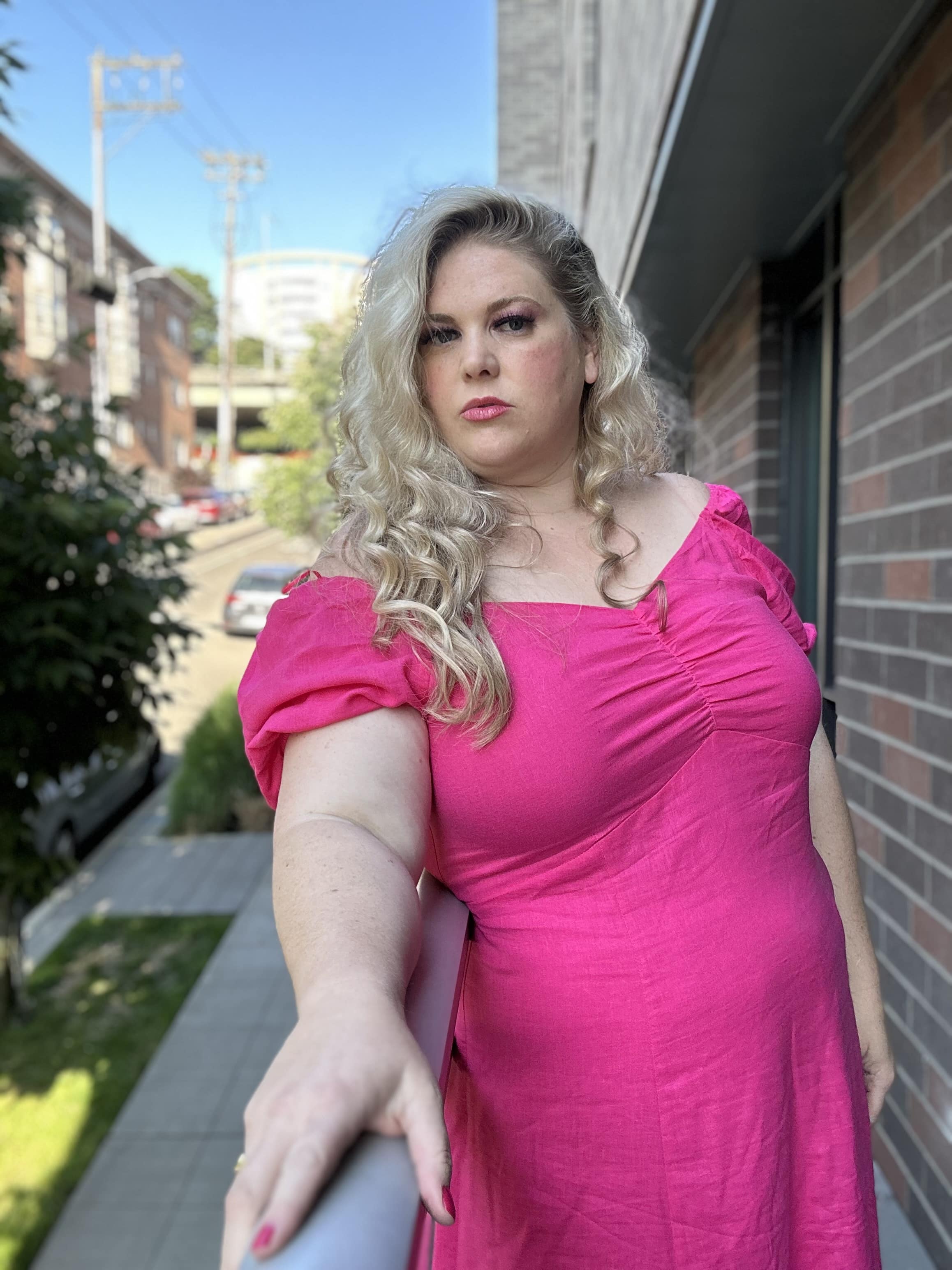 Crystle says the best part about being a plus size influencer is showing "the plus size community that you have choices and to see how it looks in real life vs online, where even plus size companies often use non-plus sizes to show plus size styles. You also can be inspired to wear things that you haven't tried before because they're not typically shown as a plus size item, like crop tops or Bodycon dresses."
That's what her audience resonates with most – an authentic voice in real, practical, and fun everyday fashion. Crystle's dedication to plus-size fashion recently earned her the opportunity to work with her dream company, a plus-sized clothing brand she admired as a teenager. Throughout her journey as a plus-size fashion influencer, Crystle is the epitome of a positive force, showcasing how true beauty shines when it's real and unfiltered.
Katie radiates essential messages of self-love, body empowerment, intersectional feminism, and positive sexual wellness. While studying sociology at Western Washington University, Katie began to take a deeper approach to what she shared about online. As Katie states, "for so many of us, we grew up with such a toxic influencer culture in the early 2000s… today the shift is away from straining to achieve unrealistic standards in favor of peeks into the lives and minds of people we admire on the internet. Influencers now have the responsibility to make positive change."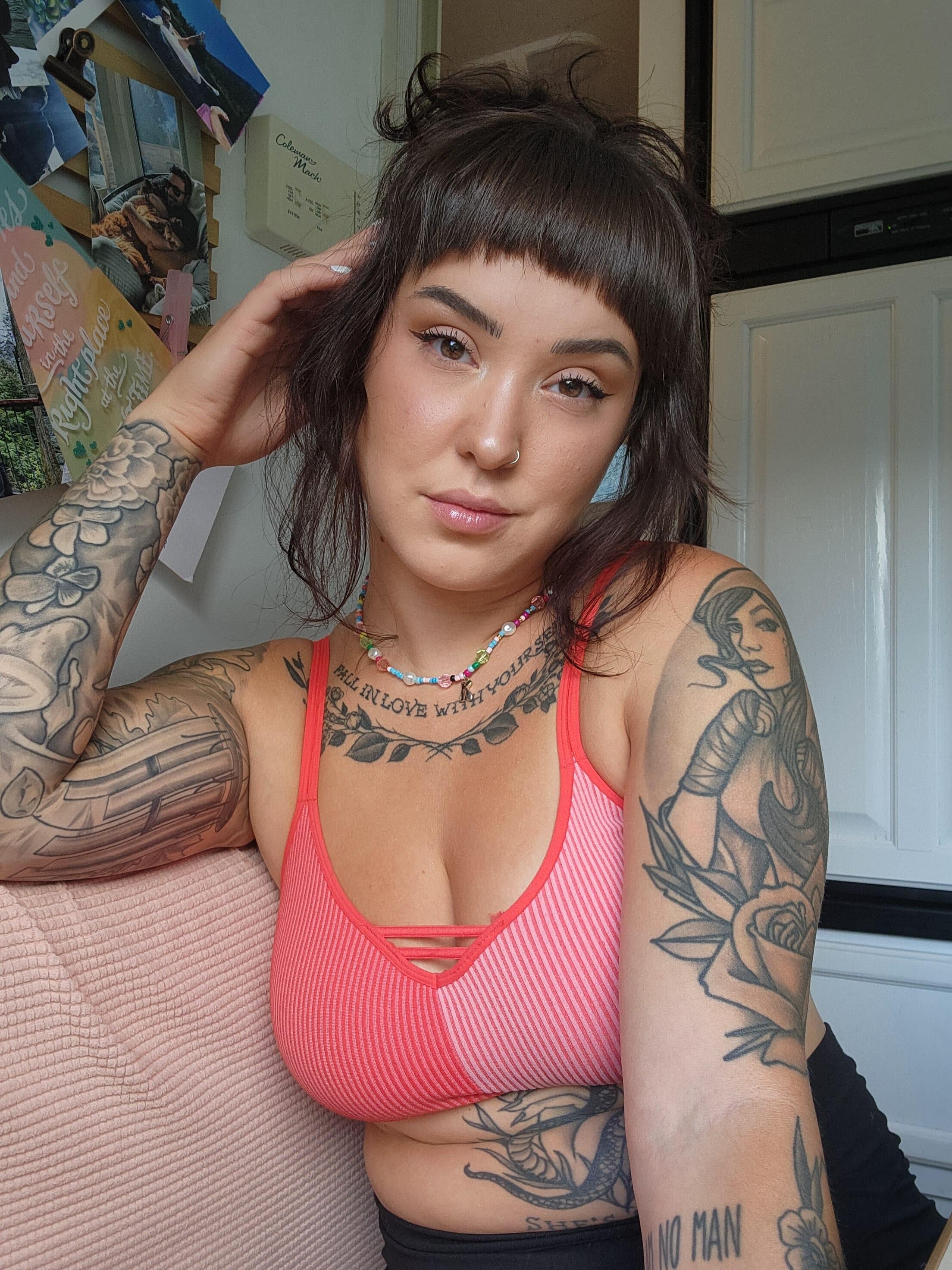 Katie has had some incredible experiences as an influencer as well, including being interviewed by music magazine Alternative Press. She was interviewed about the influence 2000s emo band My Chemical Romance had on her music style, and Katie states that "as an 'elder emo,' a former Hot Topic employee, and overall music geek, this was a huge moment for me to be recognized by such a huge force in the alternative music scene." Katie sees her online persona as "visibility for someone that acts as a positive catalyst in their life." Ultimately, her focus is on impacting the lives of others in a meaningful way using technology as her medium.
After working as a travel blogger for several years, Jessica returned to Washington and built Onalaska Sanctuary —a venture that is dedicated to rescuing abandoned, neglected, and slaughter-bound animals. Her work proves how one person's dedication can have a big impact on the lives of voiceless beings.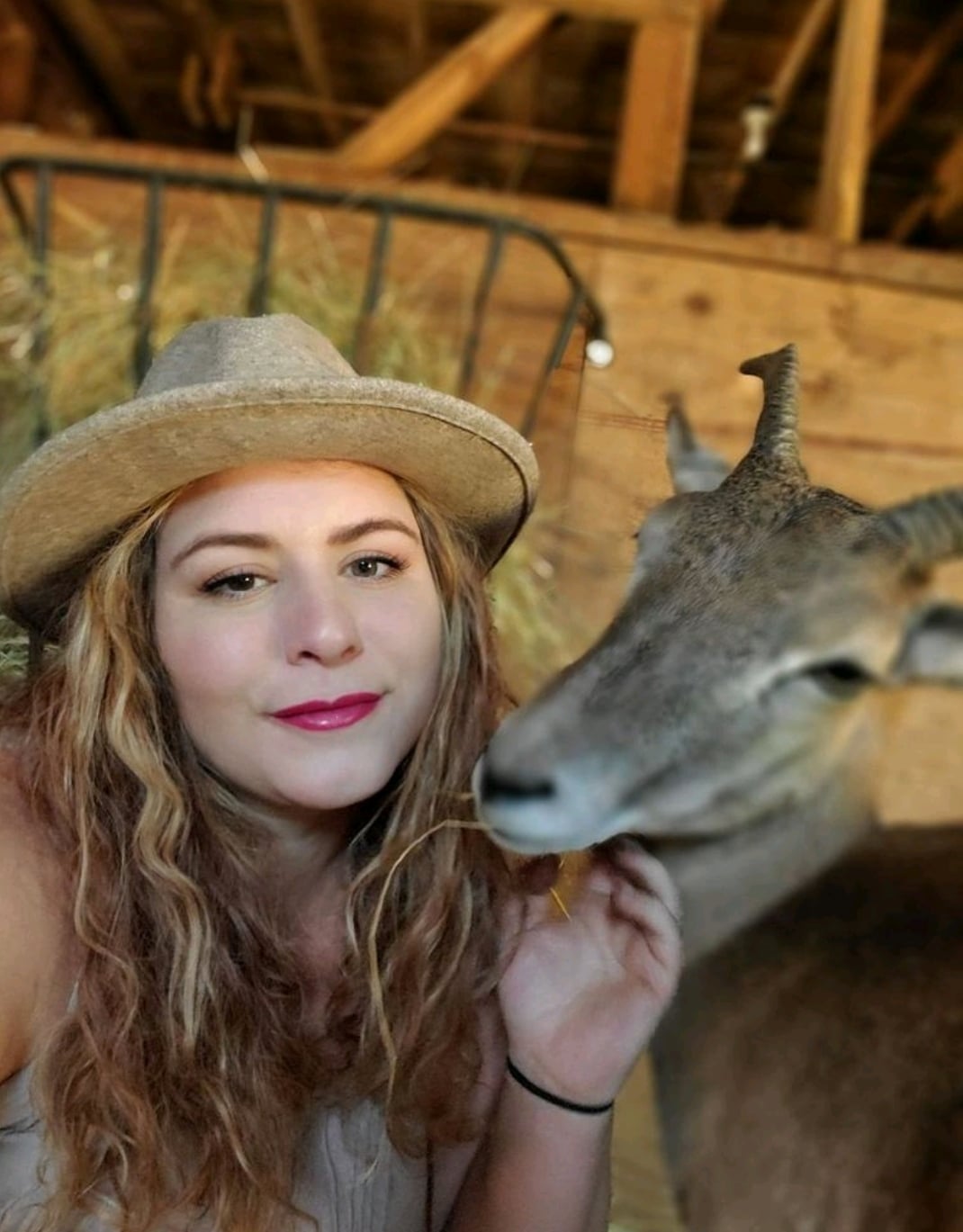 Onalaska Farm Sanctuary is located just outside Grand Mound in Washington State, and her social media account gives followers of Jessica a front-row seat at the remarkable compassion she showers upon these creatures, as her heart leads her to create a safe haven for them. Her mission is to provide a home to animals needing help in recovery, healing, and rehabilitation. The hard work and dedication she pours into the sanctuary is awe-inspiring, and is fascinating to follow.
Natalie is the driving force behind the Instagram page Hello Meridian, which she started in 2016. Awarded "Small Business of the Year" from the city of Meridian in 2020, her mission revolves around showcasing the vibrancy of Idaho's Treasure Valley. She highlights local entertainment and events that the Boise area has to offer, as well as encouraging respectful connections.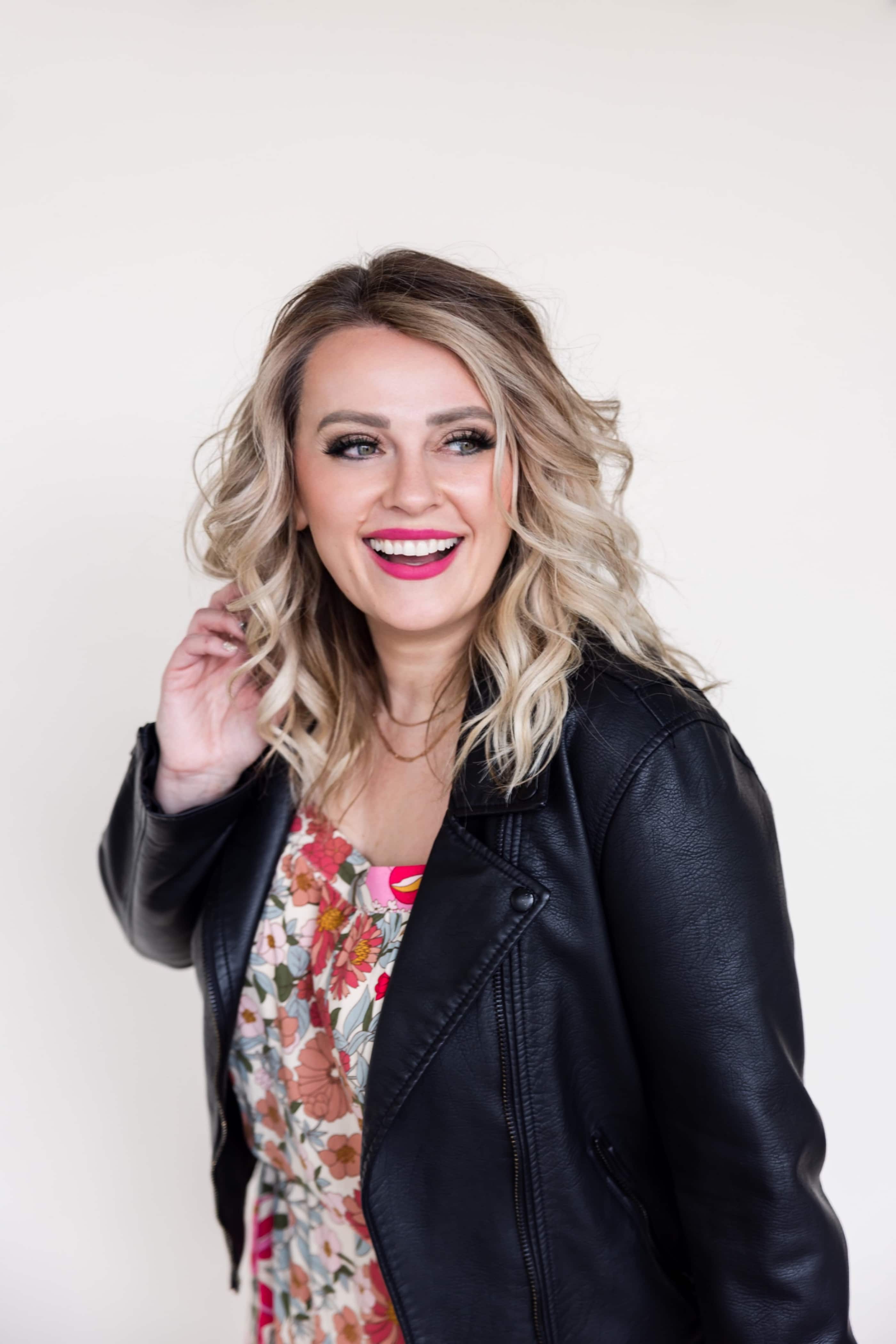 Alongside her husband, she co-hosts "The Boise Bubble Podcast," for which they were recently awarded "Best of Boise." They leverage their platform for dialogues of kindness, relatable anecdotes, and insightful discussions on matters close to the heart of the community.
Natalie highlights how influencers can be powerful forces for good in their own communities, whether that is sharing their influence to support local businesses, nonprofits, local music, art, or simply messages of inclusion. "It might seem like a small ripple, but we never know our true impact."
Natalie strives to speak against "othering," extremism, sexism, and hatred. She has been vocal in the recent rise of attacks against libraries in her city. She shares her own goals of having an equitable marriage, balancing her dreams with family life, and questioning societal norms.
When asked about sharing her journey with such vulnerability, she replied, "Sometimes we just need to see that we are not alone in our efforts. I need to know that, too. There are many people who want a kinder Idaho. I hope I can remind people that hate is loud, but it is the minority".
A unique twist on culinary influence, the brilliant mind driving Dad's Dinners on Facebook is Oregon's own Tom Habelt. He's the Insapot guru and owner of the Facebook group Dad's Dinners, which has over 144,000 followers. Being one of the top contributors to the InstaPot Community, he wears his passion for cooking proudly on his sleeve.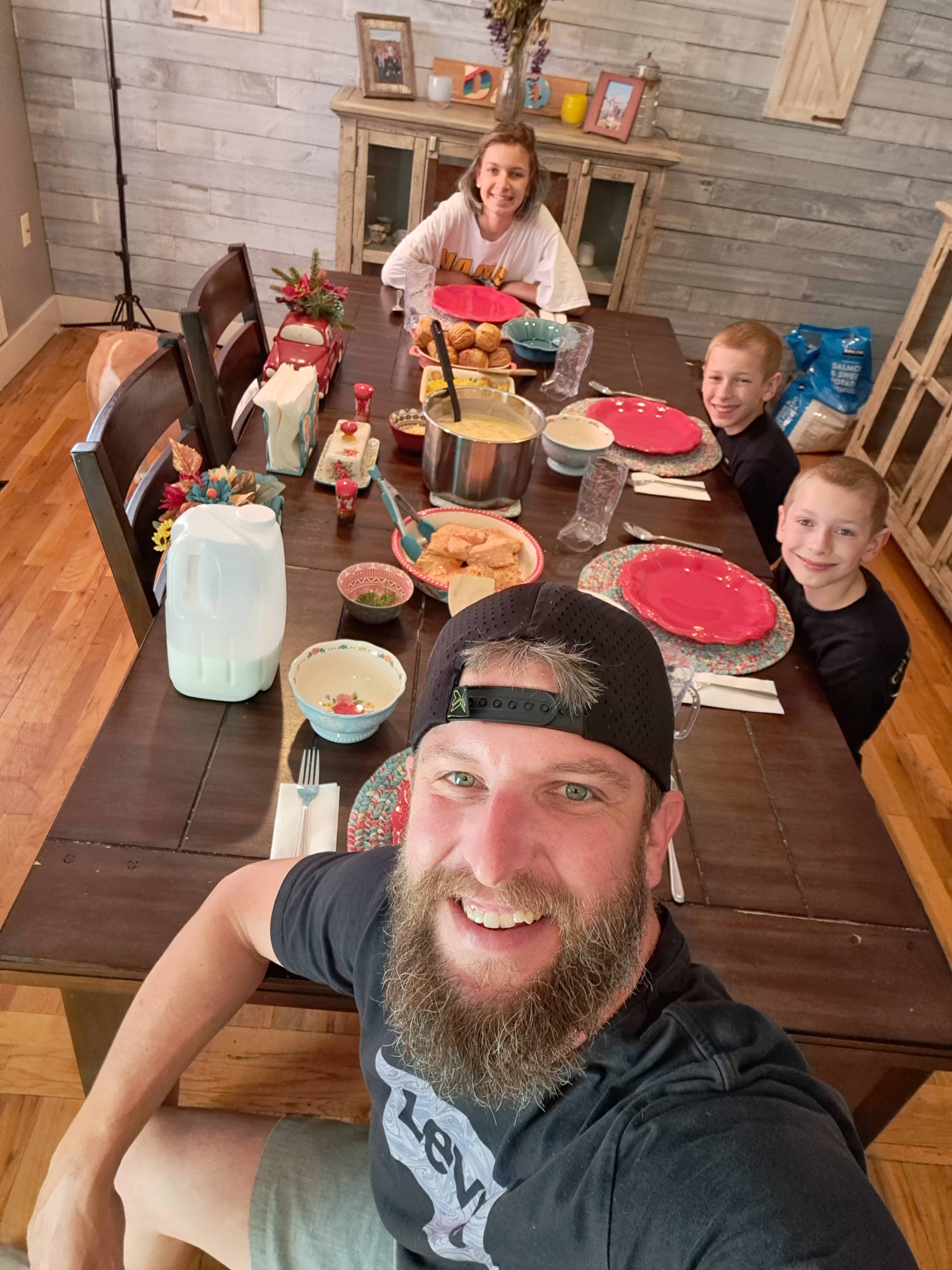 His culinary adventure began when he decided to crack the code of family cooking. What started as a personal challenge turned him into an overnight sensation, wowing viewers left and right with his dinner creations. One of his proudest accomplishments is creating an online community of thousands of people who have made memories with their families in the kitchen. Tom shows us that whipping up grub can be a blast for the whole family, and the excitement behind creating unforgettable memories around the table.
Meet Tash Haynes, a spirited soul with an unwavering love for photography and the art of storytelling. When the result of the pandemic made it complicated to film others, she decided to take a leap into the world of content creation by showing her followers her own life. Since then, she's taken the internet by storm, inviting you into her world where motherhood, travel escapades, fashion flair, and the juggling act of being a full-time mom and a fearless boss all take center stage.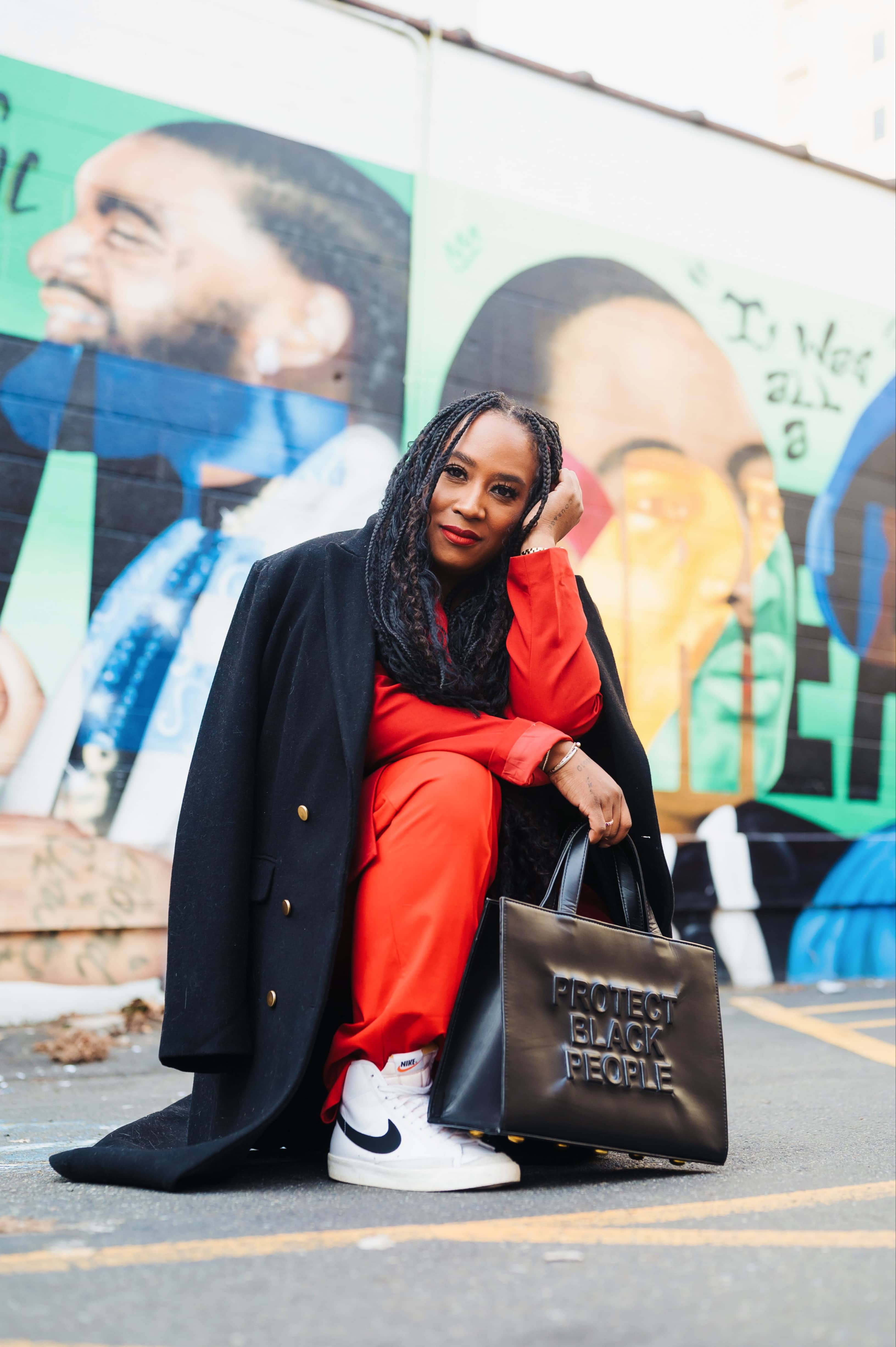 Tash's proudest moments as an influencer all involve the community she's built, the ability to work with brands she loves, and storytelling. Her captivating journey that she shares on social media becomes not just a window into her life, but an inspiration to embrace authenticity and life's multifaceted roles. Simply put, don't sleep on following along.
Over her transformative year in 2017, Krista traveled to 27 countries, diligently capturing her experiences on her travel blog and social media handles. She became a viral success thanks to her unique eye for images and video that transports you immediately to the destination she is currently exploring. In 2018, Krista became SWISSGEAR's 2018 Travel Ambassador, encouraging her content creation journey and facilitating more international adventures. Her work has grown to include her new husband and fellow travel buddy, Keith Webber (also honored in this list).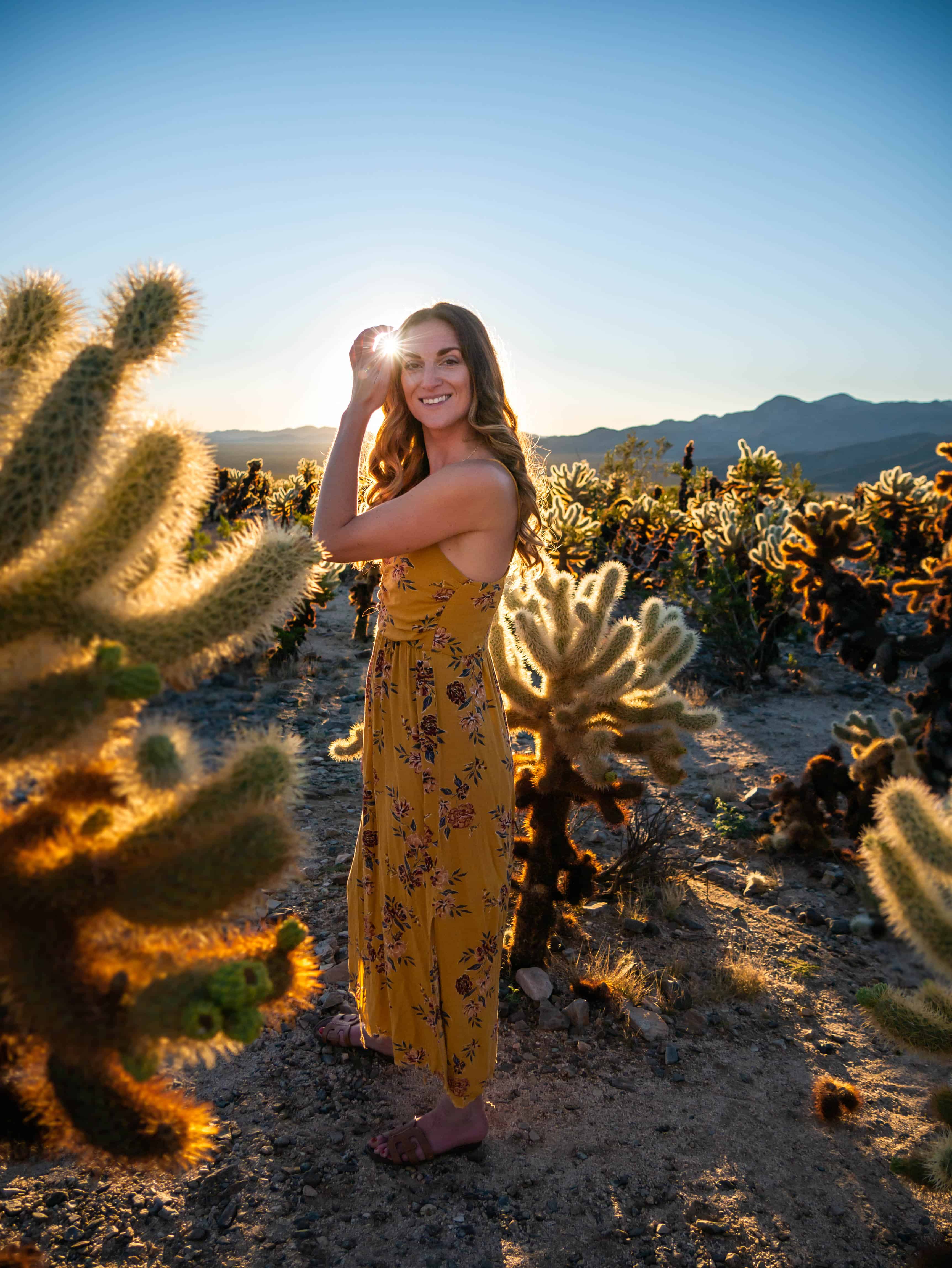 After returning to the United States, she redirected her focus toward celebrating the Pacific Northwest's captivating landscapes and exhilarating outdoor pursuits. Krista shares that she's "always proud when someone tells me I've inspired them to travel, hike or visit somewhere because of my recommendations, or that they found my work helpful while planning their adventures. I am proud of the friendships and connections I've made through social media." The best part about following Krista? Getting to share in her kind and genuine spirit that transcends the digital platform. Following her account will feel like getting to know a treasured friend.
Renee is a compassionate soul, and she extends her hand to those grappling with mental health challenges, instilling a sense of support and comfort through her vibrant social media presence. As Renee shares, "Influencers break down barriers that have marginalized voices for years- like having money or social status. Influencers open the way for everyday individuals to express themselves creatively." She works to serve as a beacon of awareness and kindness for fellow travelers on their own mental health quests, dispelling the notion that life in the face of mental illness needs to be restrictive or disabling.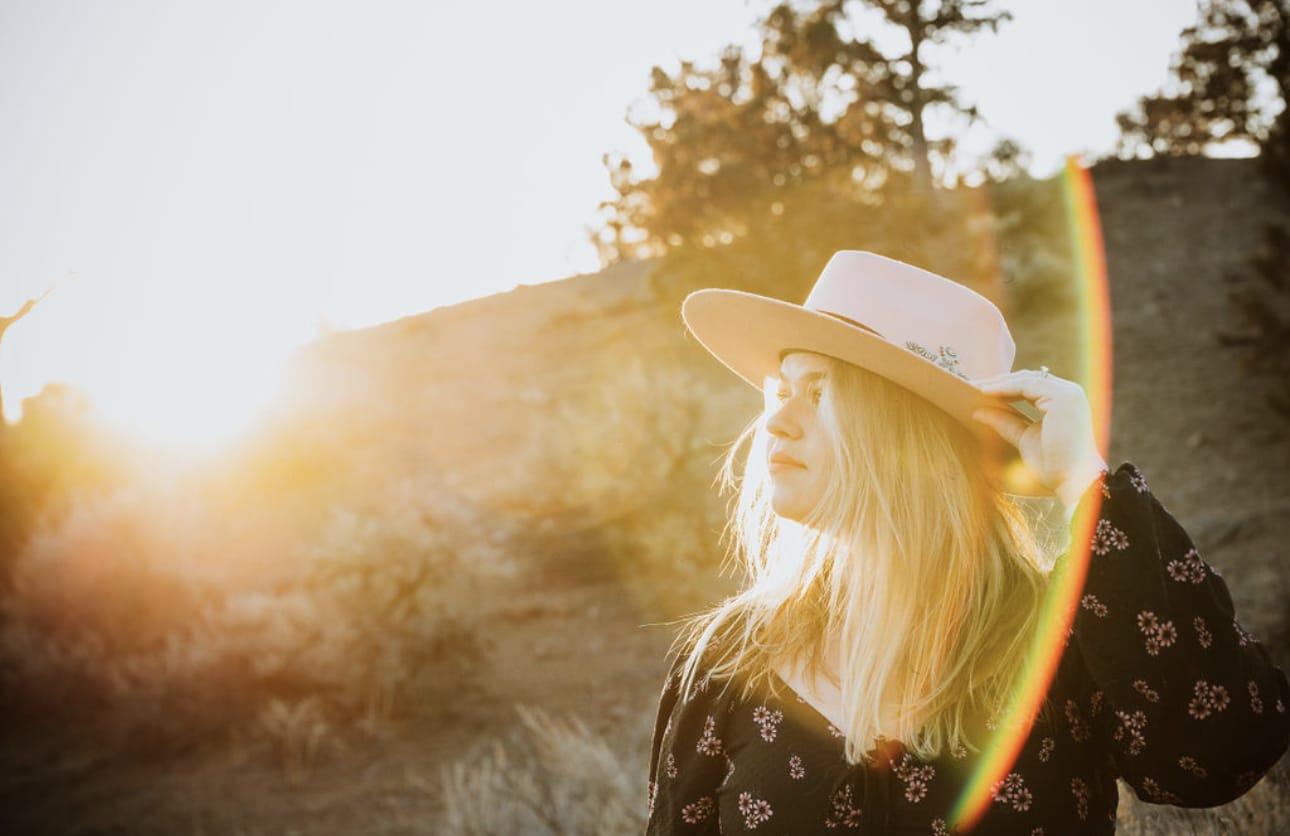 It's Renee's goal as an influencer to "raise awareness of schizophrenia and smash the concept that life with mental illness has to be disabling and limited. I am most proud of my work in creating an inclusive guidebook of Oregon with a focus on accessibility. Nature is for everyone and is incredibly healing, so creating access for all to our natural spaces helps all of our community members to enjoy life more fully." With the majestic beauty that surrounds us in the Northwest, we love to see her ensure that everyone gets to experience it fully.
Bradley's deep commitment to his community through his work as a journalist with Q6 is what drives his influence in the digital space. In an age where journalists are under constant scrutiny, he shines brightly through amplifying voices of those with untold stories.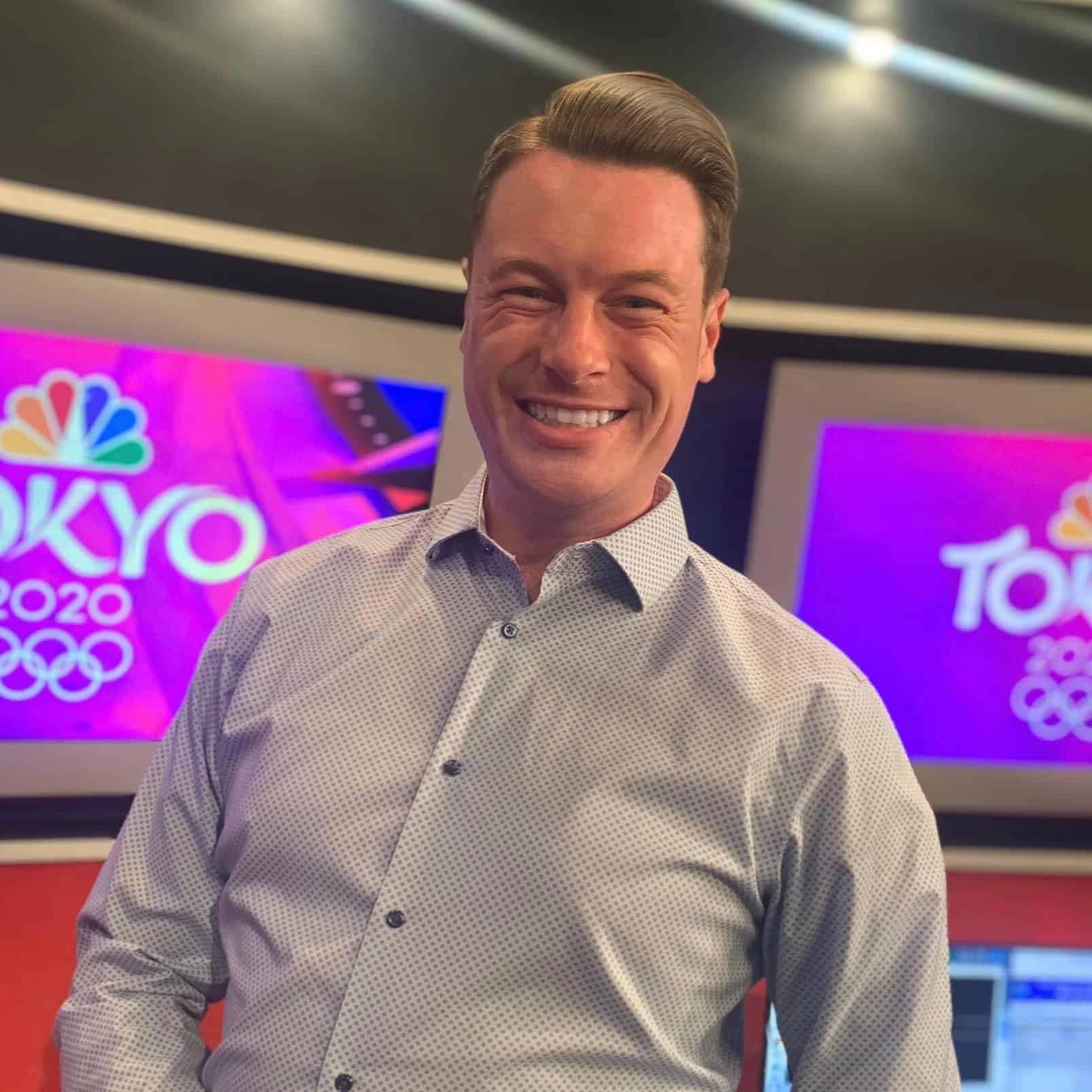 From breaking news to politics and sports, he covers all the bases across our region, shining a beacon of light in our city throughout his years in the industry. His social media channel complements his work on television screens to encourage viewers to become more deeply informed about powerful news stories in our region and beyond. His work on the Nespelem fires recently earned him an Emmy nomination.
Bradley shares, "Because of that coverage, I was able to develop relationships that we still tap into to pull for coverage of our Native American communities. Those relationships helped me in a sit-down interview with Secretary of Interior Deb Haaland to have the background knowledge to ask her questions regarding fire management and Internet access for schools on the reservation."
Bradley's dedication to lifting others and his distinctive narrative style have set him apart, making him more than just a purveyor of information—his work draws attention to problems that communities and businesses face. According to Bradley, "Every local business story that I've ever done generates almost immediate turnaround for those local businesses. Skippers, which was financially suffering, we did two stories that helped them generate enough money to get out of debt."At the heart of his influence lies a deep commitment to journalism, and the power it has to change lives.
Laura Clise, founder and CEO of Intentionalist, shows us that our everyday choices—where we dine, sip, and shop—hold the potential to intentionally connect with, get to know, and #SpendLikeItMatters in support of the diverse small businesses at the heart of our communities.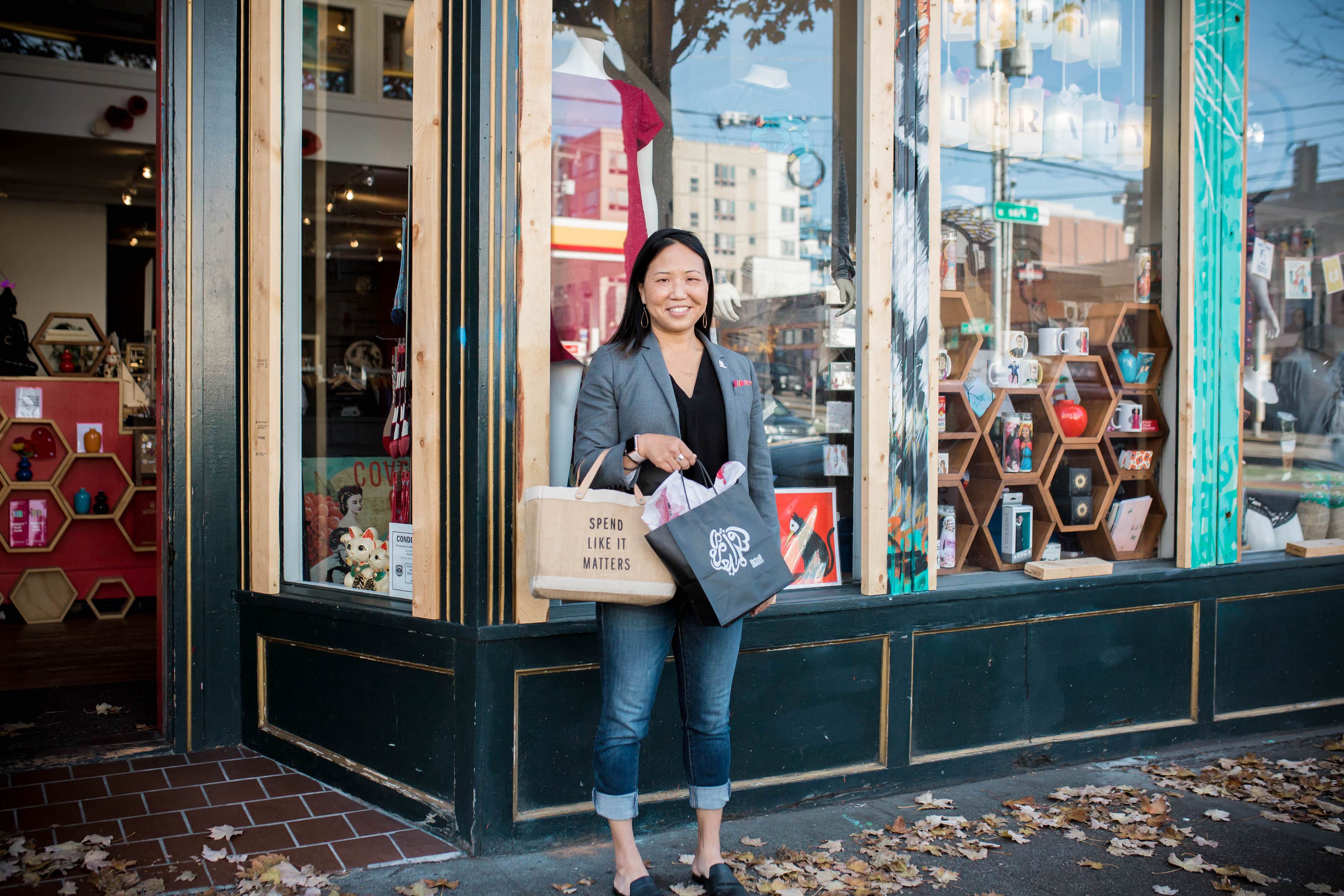 Intentionalist bridges the gap between good intentions and tangible action to support diverse Main Street small businesses. Its mission? To effortlessly guide us in discovering and championing small businesses while introducing us to the inspiring people and stories behind them. Laura's work is so impactful, in fact, that in 2023, the Mayor of Seattle designated May 2 as Intentionalist Spend Like it Matters Day.
As Laura describes herself and Intentionalist, "I am a self-described social impact instigator, and my passion to elevate and support under-celebrated local businesses led me to found Intentionalist. We believe that where we spend our money matters because people matter, and we aim to make it easier for all of us to support the local businesses at the heart of our communities."
Fueled by her unwavering passion to celebrate under-celebrated local businesses and help reinforce the social fabric of our communities, Laura and Intentionalist partner with companies, professional sports teams, local government, and community-based organizations to catalyze intentional spending that benefits small businesses and the diverse people behind them.
Katie is the head content creator behind Traveling Spud, a travel and lifestyle blog that began in 2015 as a personal blog of her voyages and has since blossomed into a vibrant space for the travel-loving community.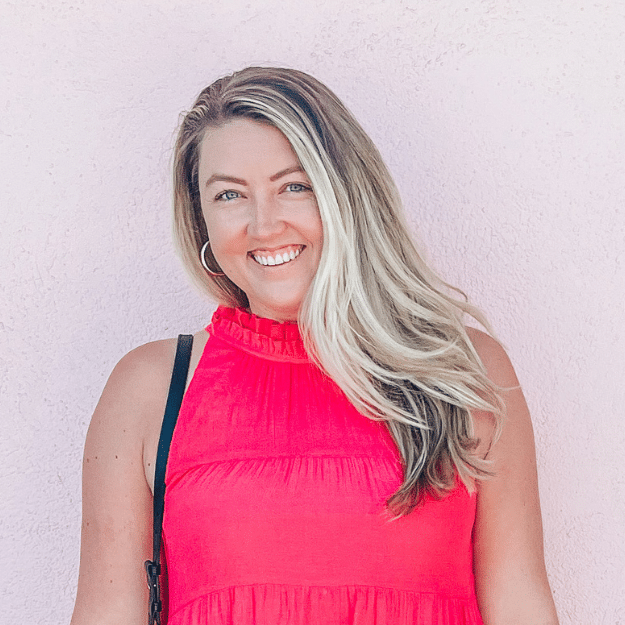 For Katie, a benefit to being an influencer is the ability to work with sustainable brands: "As someone with a marketing background, I believe influencers provide a unique and alternative advertising approach compared to traditional methods like TV commercials, billboards, email, and print ads. They offer brands numerous benefits—including targeted audience reach and the ability to raise awareness and advocate for important cultural issues prevalent today. I believe influencers have become assets in the marketing landscape and help contribute to brand visibility, engagement, and social and cultural conversations we face today."
Through her platform, she has consistently demonstrated to fellow females that embarking on solo adventures is not only possible but empowering. Casting a spotlight on Idaho's natural charm, Katie unveils its beauty, orchestrates extraordinary all-female group escapades, and fearlessly delves into essential topics, encouraging others to step beyond their comfort zones and embrace the wider world.
If you're looking for authenticity, vibrant mind-body content, and travel inspo, Candace is your girl. Step into her world as she unveils her personal journey to self-love through the lens of her photography and meticulously crafted content. Her theme for the year was "wellness on my terms", and she explores self-care while including time for play in her dynamic social media presence. She shares, "Most of us just want to live a happy life that's full of balance, but sometimes it's hard to weed out the bullshit." Preach! That's why we love following her.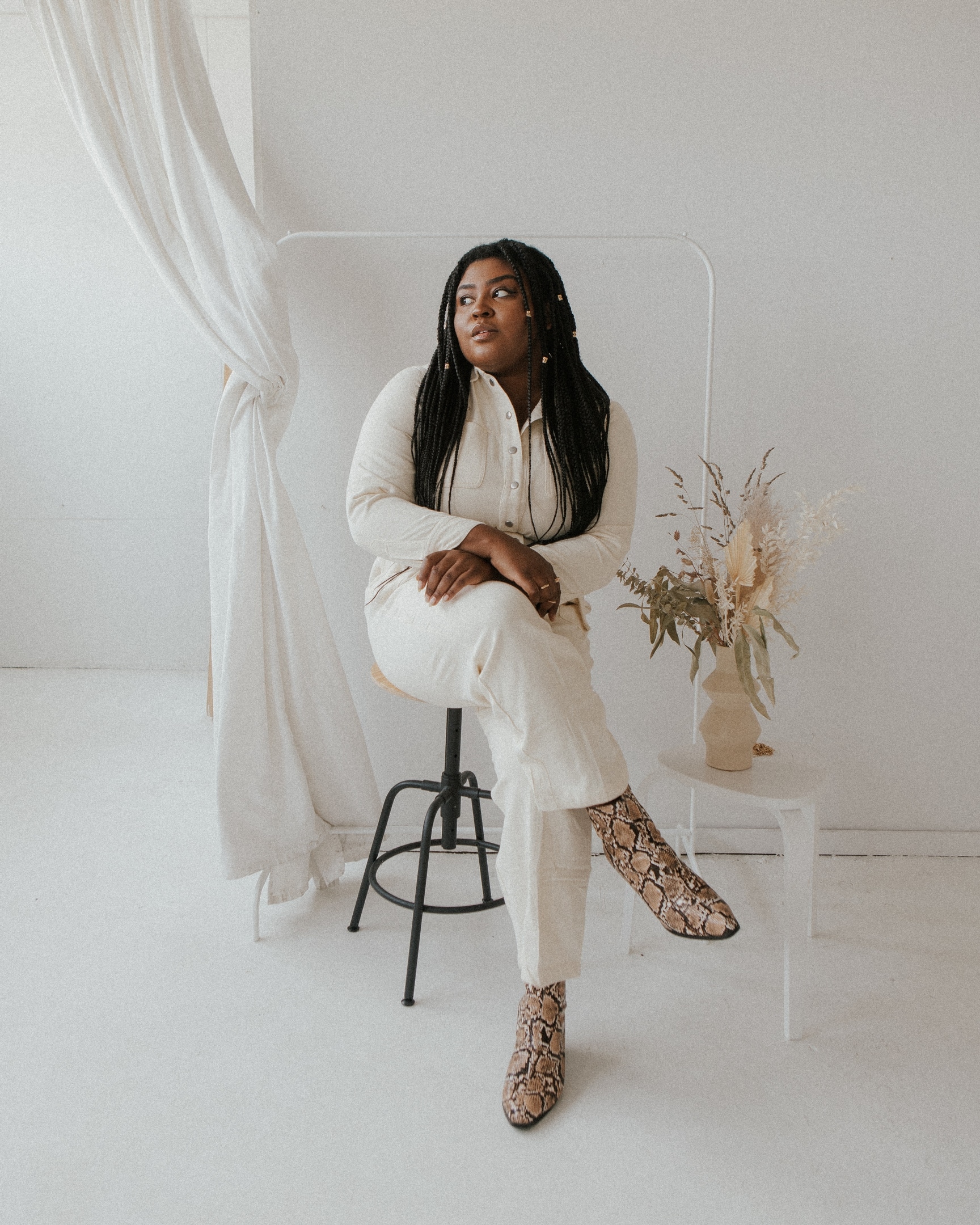 Through her holistic approach, Candace embraces diverse therapeutic avenues, from the tranquility and restorative art of yoga, to the mindful practice of slow living techniques. Candace believes that "influencers have a unique ability to build a community and add value into people's lives. I personally have loved helping people find time to carve out for themselves, whether it's finally booking that getaway or providing them the confidence they need to try a new style. I love encouraging my audience to step outside of their comfort zones!"
Keith believes that by sharing the marvels of the Pacific Northwest and beyond, he can spark a fire within others to step outside, explore, and truly experience the world around them. Keith first got started at the University of Montana, where he was a Division 1 pole vaulter, and during that time he realized how valuable social media was to engage his audience, answer questions, and help others become better pole vaulters. He's taken the same approach to his photography on social media.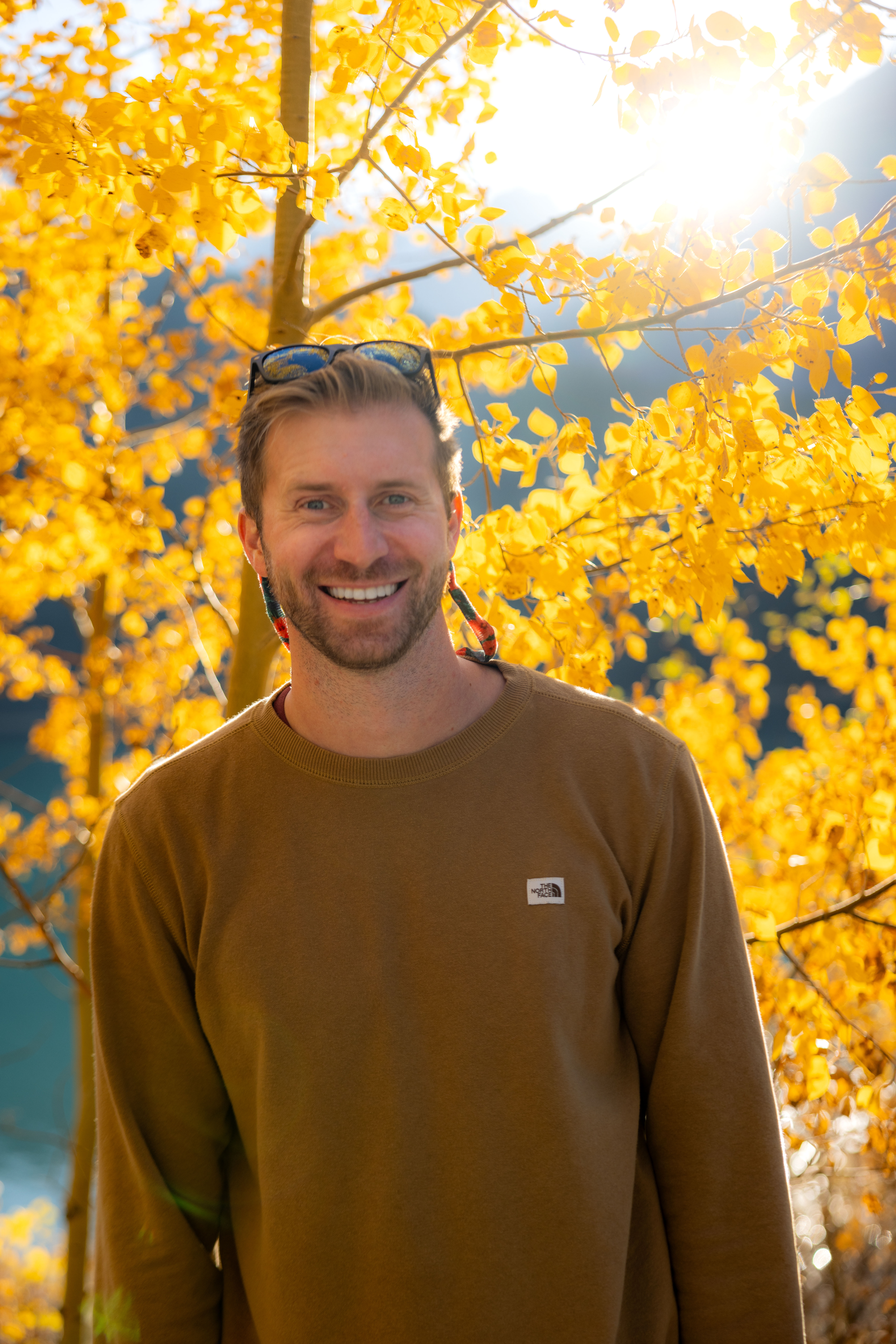 With a heart set on helping fellow photography enthusiasts find their own creative journey, Keith is a wealth of support for those navigating the intricate world of photography. His knack for capturing the essence of the moment has even caught the eye of Canon USA, gracing their platform multiple times. Keith's ultimate goal is to get paid to take travel photography, and with each click of his camera, he aspires to shape the visual narratives of tourism boards and travel brands.
Michele's captivating journey is all about uncovering the vibrant pulse of Portland, Oregon. From the latest fashion trends to awe-inspiring travel escapades, and from delectable culinary explorations to the hottest entertainment spots in the region, Michele serves as the ultimate guide for those seeking to dive headfirst into the city's exhilarating offerings.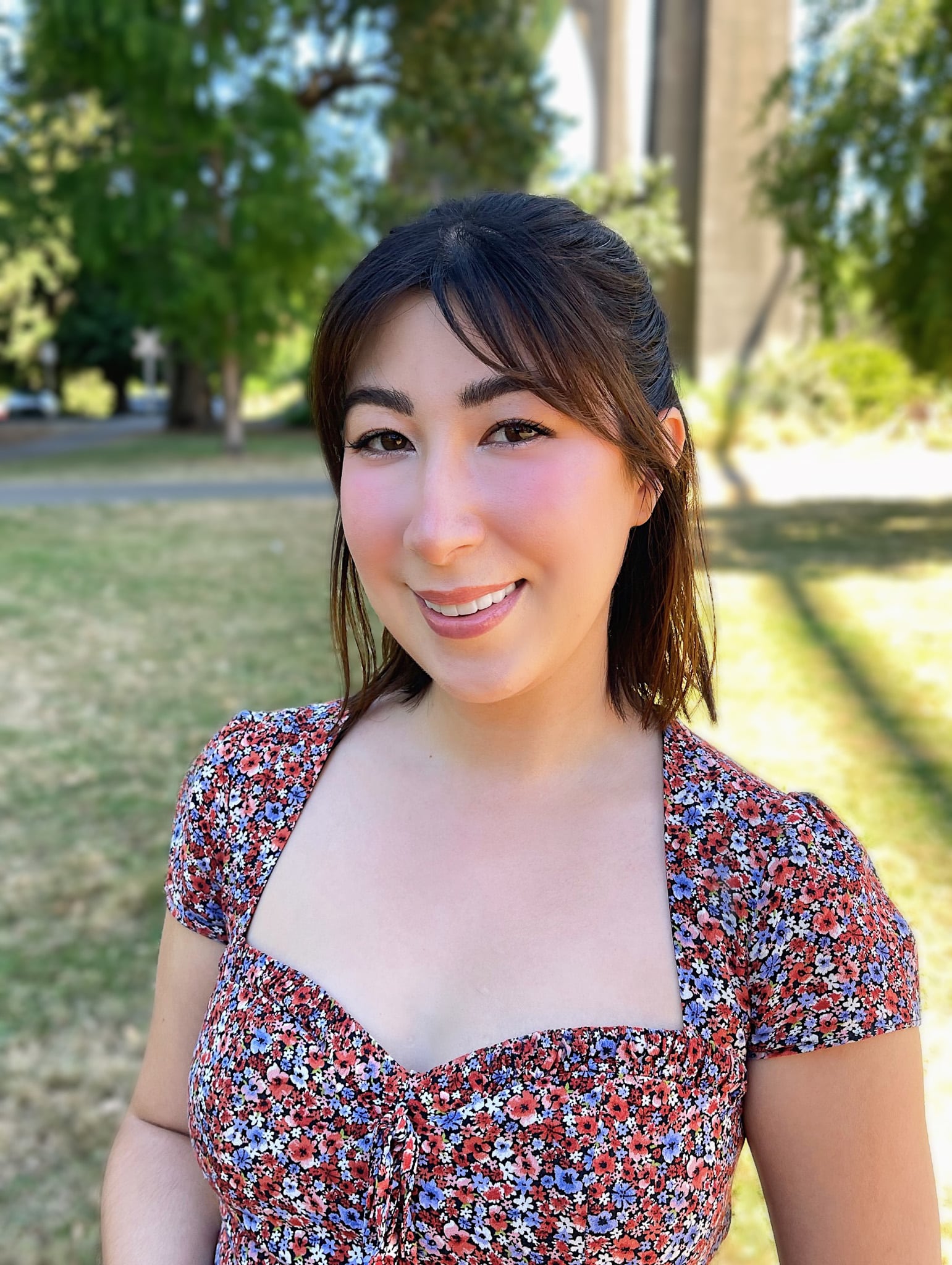 Michele believes her education as a theatre major and profession as an actor has helped "with connection and creativity, which are both important in building a digital presence. I also think my life experience as a social media user, love of food, and always looking for fun things to do has helped a lot too!" As an esteemed figure within the Portland community, Michele not only embraces her role as an icon but also uses her platform to foster growth and resourcefulness among those in search of an abundance of fun.
Carolyn Yuen is an instructional curriculum developer and popular style influencer who immigrated from Hong Kong in elementary school. Her skill in capturing beautiful images and video and her heartwarming written content beautifully shows her followers what makes life so sweet – authentic human connection. Her proudest achievements in the digital space include creating her own YouTube web series called Sweet & Power, collaborating with Tod's on an event benefiting kidney transplant research, and traveling to London with Virgin Atlantic.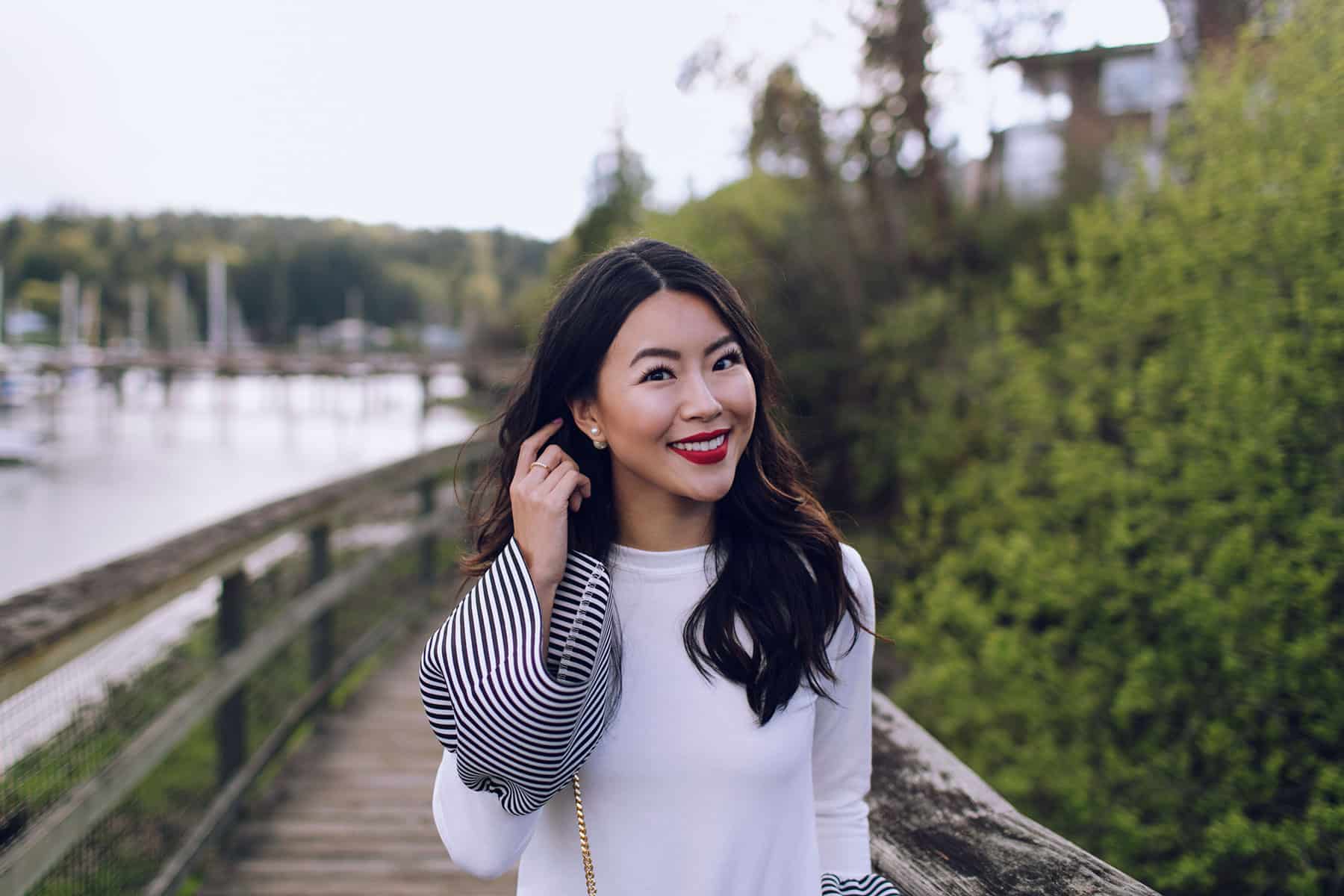 Carolyn has seen the development of digital media, and has frequently engaged on a variety of platforms. She shares, "I've been on the internet since I was a kid, from Myspace, Livejournal, and Xanga days! I've always enjoyed documenting life and sharing it with a community." She shares behind-the-scenes content of fashion, travel, and life (including her sweet love story with her husband, Miguel, and their 1-year-old daughter).
As Caroyln writes, "We want authentic human connection, and influencers provide entertainment, advice, recommendations and more while revealing behind-the-scenes content that make followers feel like they're a part of the journey."
Beyond Likes and Shares: How These Unique Influencers Are Making a Difference
These social media influencers are people who have worked hard and established authenticity and credibility in a particular industry, and they have a big audience online that they are able to connect with genuinely.
The influencers on this list go beyond "just" influencing people to "buy things." With these influencers, there is a much deeper level of connection with their followers and audiences alike. We hope you've found some new friends or old favorites with this list of the best influencers in the Northwest.
Shaye Hubbard
Shaye is wrapping up her last year of college at SFCC with a degree in Digital Marketing, and is excited to start a new career in the world of social media. She has a passion for any and all artistic avenues and her goal is always to bring connection and creativity to the community, whether that be through food, art or journalism. Shaye is a full-time mom to her three kids, which is an adventure. In her free time, she enjoys a multitude of hobbies from cooking, to painting and loves adding new projects to her list.