want to learn about the northwest?
Explore the Northwest with experts!
Welcome to the
Trending Northwest
Podcast
Do you want to be the ultimate Northwest insider? Melissa and Erin have got your back. As the companion podcast to our popular magazine, Trending Northwest, this is an opportunity to get deep with people you should know about, because they're making a big impact in our region and beyond. Follow along as they dive into trending topics with community leaders – from business owners, government representatives, art, culture, food, and everything in between.
Featured episodes:
By: Alina Warner Katharine Tate is a Spokane Valley Native and East Valley High School graduate of the class of…
by Alina Warner and Erin Peterson Are you wanting to switch up your skincare routine to be ready for the…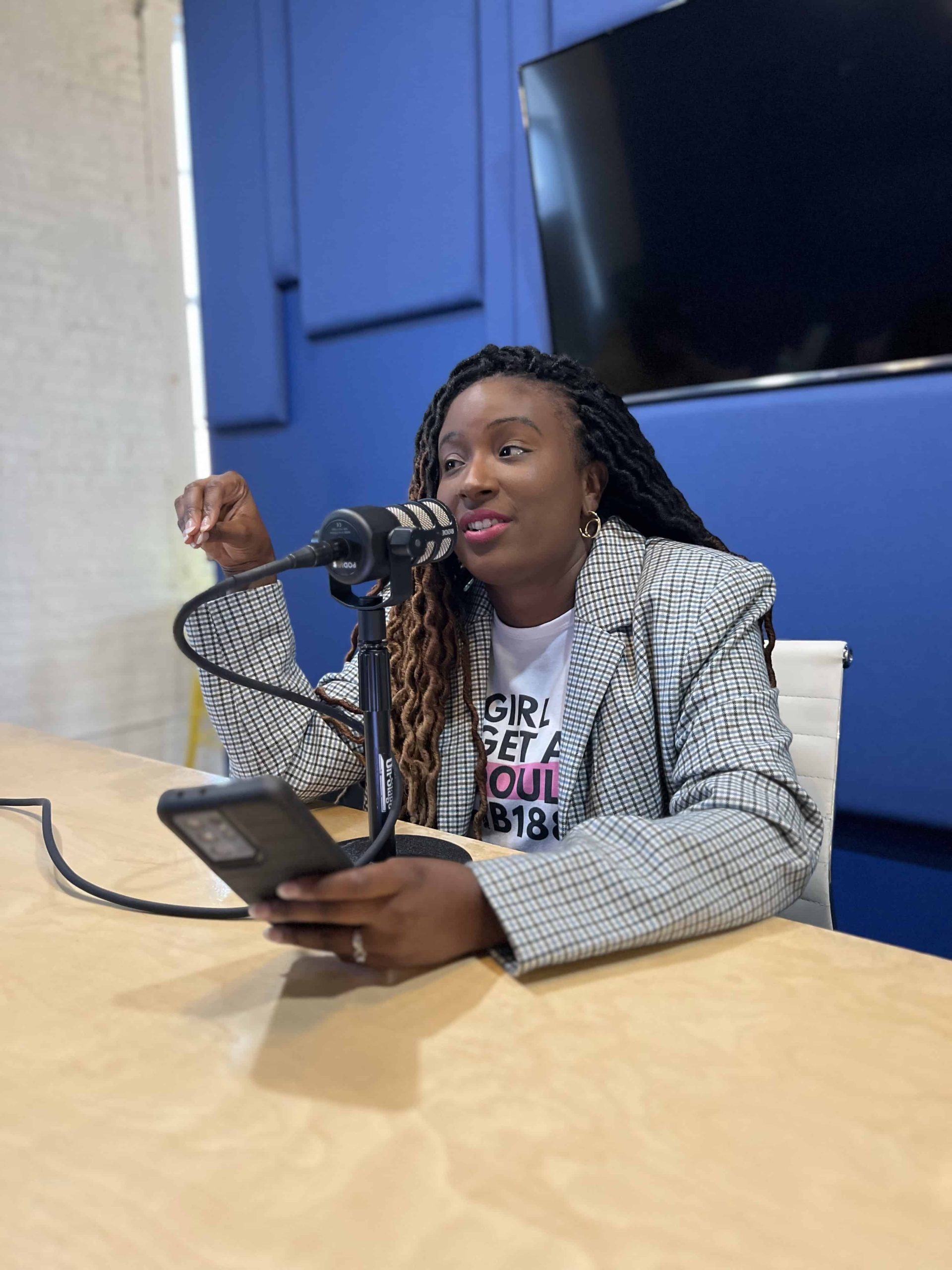 by Alina Warner Erin and Melissa welcomed Stephaine Courtney, the Executive and CEO of The Learning Project, to the podcast. …
All the latest episodes
by Alina Warner Erin and Melissa welcomed Stephaine Courtney, the Executive and CEO of The Learning Project, to the podcast.  Stephaine has her Master's in Arts and Education from Ashford…
By: Alina Warner Katharine Tate is a Spokane Valley Native and East Valley High School graduate of the class of 2008. She received her Bachelor of Arts from Carroll College…
by Alina Warner and Erin Peterson Are you wanting to switch up your skincare routine to be ready for the change in seasons? Alexi Sage is a talented makeup artist…