Boost Flavor and Nutrition by Cooking with Fresh Herbs
We have all heard it's important to eat your fruits and vegetables, probably a million times, right? I won't be preaching that (today) but I do want to introduce you to the magic of cooking with fresh herbs and the many nutritional benefits associated with them.
Herbs and Their Corresponding Nutritional Benefits
Basil
Nutritional benefits: A natural anti-inflammatory meaning that it can calm systemic inflammation in the body (no magic bullet but it can't hurt). Basil also contains anti-microbial properties against harmful bacteria. Lab studies have shown that certain volatile oils in basil can prevent the growth of listeria, shigella and even staph. Eww!
How to use:
Add fresh basil to salads, on pizza, soups, marinara sauce or stir fries
Make an easy pesto sauce and spread on toast, pasta, sandwiches
Infuse your water (or cocktails) with fresh basil and strawberries
Whip up an easy caprese salad with mozzarella, heirloom tomatoes, basil, olive oil and balsamic vinegar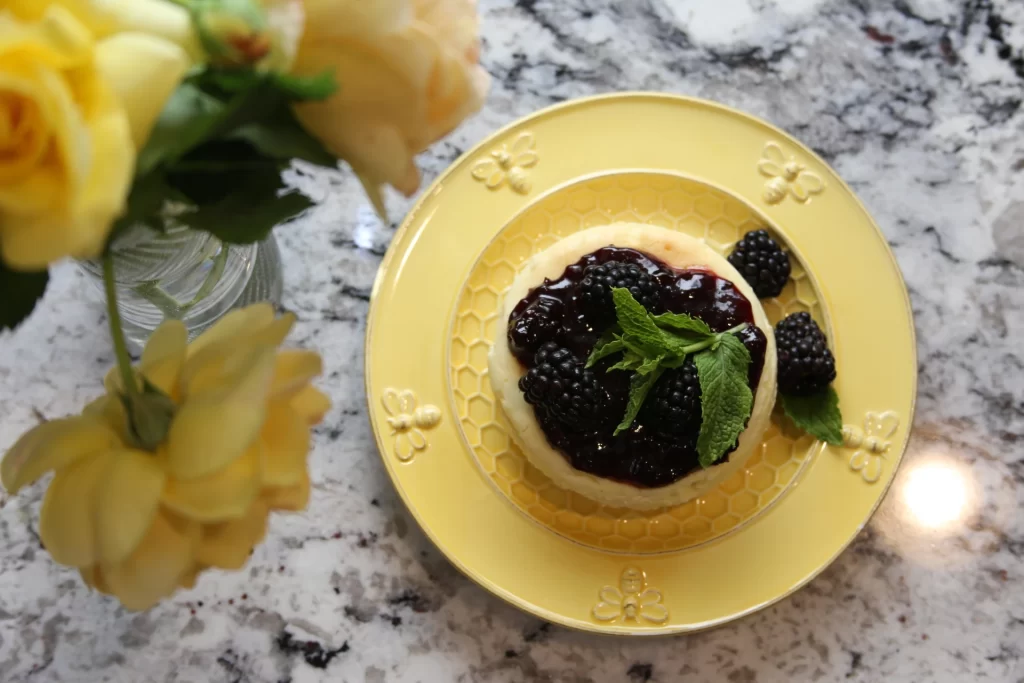 Parsley
Nutritional benefits: A rich antioxidant that has very dense nutrition in even a small amount. This widely-used herb is high in Vitamin K (key for healthy bones and blood) and Vitamin C (important for immunity and eating up the free radicals in our body that leads to disease).
How to use:
Think beyond the garnish! Add to soups, stir fries, salads, smoothies, juices
But also: garnish EVERYTHING! Sprinkle on grilled meats, roasted veggies, soups, casseroles, you name it!
Make an easy Middle Eastern tabouli with cooked bulgar wheat, green onions, mint, lemon juice and olive oil
Sage
Nutritional benefits: Another powerful antioxidant and anti-inflammatory food. Sage contains brain-boosting compounds that may support memory and cognition too. Sage can be eaten raw, cooked or dried like most herbs.
How to use:
Add fresh, thinly sliced sage to pasta dishes, eggs (omelets or quiche), or tomato sauce
Toss some fresh sage leaves into the saucepan when making brown butter or fry up some crispy sage to garnish your favorite pasta or soups
Bake sage into breads, savory scones or biscuits for flavor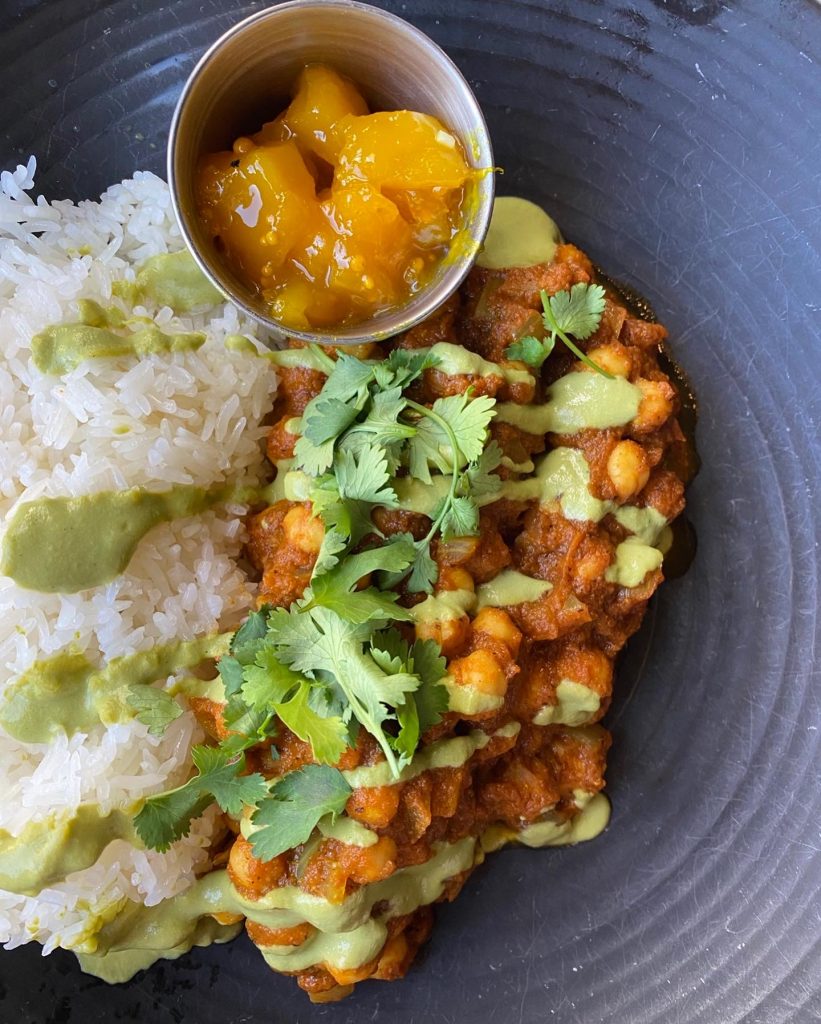 Oregano
Nutritional benefits: A potent antioxidant with anti-bacterial properties. Oregano may also protect against some viruses but this is likely when consumed in the concentrated oil form of oregano.
How to use:
Add oregano to pizza, marinara sauce or any other Italian or Mediterranean dish
Place a few sprigs of fresh oregano in a bottle of olive oil to make a delicious drizzle for salads, pouring on roasted veggies or dipping crusty bread
Make an easy salad dressing with olive oil, red wine vinegar, garlic, oregano and salt
Peppermint
Nutritional benefits: Peppermint is well-known to soothe an upset gastrointestinal tract by calming the smooth muscle. Symptoms of indigestion, dyspepsia and IBS may be improved with the consumption of fresh peppermint, mint tea or even mint oil. However, for some mint may exacerbate heartburn.
How to use:
Add fresh mint leaves to a pitcher of ice water for a refreshing hydration station this summer
Give your chocolate protein smoothie a fresh taste with a few mint leaves. It's basically like chocolate chip mint ice cream!
Chop up mint and add to fruit salad
Rosemary
Nutritional benefits: Another anti-inflammatory food that may also be beneficial for brain health, mental focus specifically. Studies have shown that rosemary may also improve mood. So hey, why not give it a try?
How to use:
Season poultry, beef, lamb or game meat with rosemary
Puree rosemary leaves with olive oil for salad dressings or dipping sauce with bread
Bake rosemary into bread, crackers or savory scones
Whether you grow your own fresh herbs (easy to do and can be grown year-round indoors) or purchase them from the store, you can easily freeze fresh herbs to eat far past their peak of freshness. Follow these simple instructions to freeze herbs for later use:
Wash, rinse and pat dry your fresh herbs.
Finely chop herbs and place in an ice cube tray. You can really load them up!
Fill to the top with water or olive oil.
Place in freezer. Once solid, empty ice cube trays into a larger freezable container and use within 3 months.
Luckily, these herbs are all very accessible to get – you can even grow them in your backyard in the northwest, or in a small pot in your house! These nutritional powerhouses are not only good for you, but they're tasty too. Let me know how you cook with these tasty herbs in the comments below.
Monika Jacobson
After growing up in the Inland Northwest, Monika Jacobson earned her Bachelor's degree in Human Nutrition and Dietetics at Washington State University. She moved to the west side and worked as a Registered Dietitian Nutritionist in a myriad of settings–from luxury health clubs, to coaching athletes with sports nutrition, to home health clinical nutrition and various start-ups in Seattle-focused scientific wellness and genetics. After moving to Spokane with her family, she created Eat Move Thrive-Spokane because she wanted to transform people's lives by teaching them how to make healthy food taste good. At Eat Move Thrive-Spokane, Monika teaches adult and kid cooking classes (online and in-person) and coaches clients one-on-one with their wellness goals centered on nutrition. She discusses how stress, sleep, hormones, and overall mental health affect the decisions we make about food.