As we turn the heat up throughout the Northwest, we are all feeling the burn. From inflation increasing to rates we haven't seen in four decades, to the oppressive heat making outdoor work and activities a challenge, to the residual stress that summers beneath the surface of our everyday interactions since we navigated the challenges of living through a pandemic, we are all feeling a little more on-edge than usual.
It makes self-care more important than ever. That's where the arts come in.
The power of fine art inspires both the viewer and fellow artists alike, and is one of its most magical attributes.
On the cover of this issue is an image that transports you to a stunningly maintained garden in a silent moment. This piece was painted by artist Melissa Singh Cole and inspired by her friend Gregory A. Green, who is an artist in his own right of the wildlife photographic variety.
The warmth that radiates both in color and content is reflected in the relationship between the two. Melissa, (the painter) her husband Brandon and Greg (the photographer) have been friends for a long time, and two of her paintings hang in his house. Greg is a wildlife ecologist and adjunct professor at Western Washington University, but now spends most of his time capturing nature photography and producing wildlife writing.
Greg captured the featured image of the Rufous Hummingbird and Red Hot Poker, which has a remarkable crispness with a rich depth of color from the late summer sun. Upon seeing this delicate avian captured by Greg, Melissa asked if she could feature it in a painting. It became a pair of paintings that were rendered in paint in two mixed media works, with the cover image being crafted for the Wilde Meyer Gallery in Scottsdale, Arizona.
When we allow art to imitate life, in both our relationships and the art that we create as amateurs or professionals, it can enrich our sense of well-being and deepen our connections with those around us. Most of all, ourselves.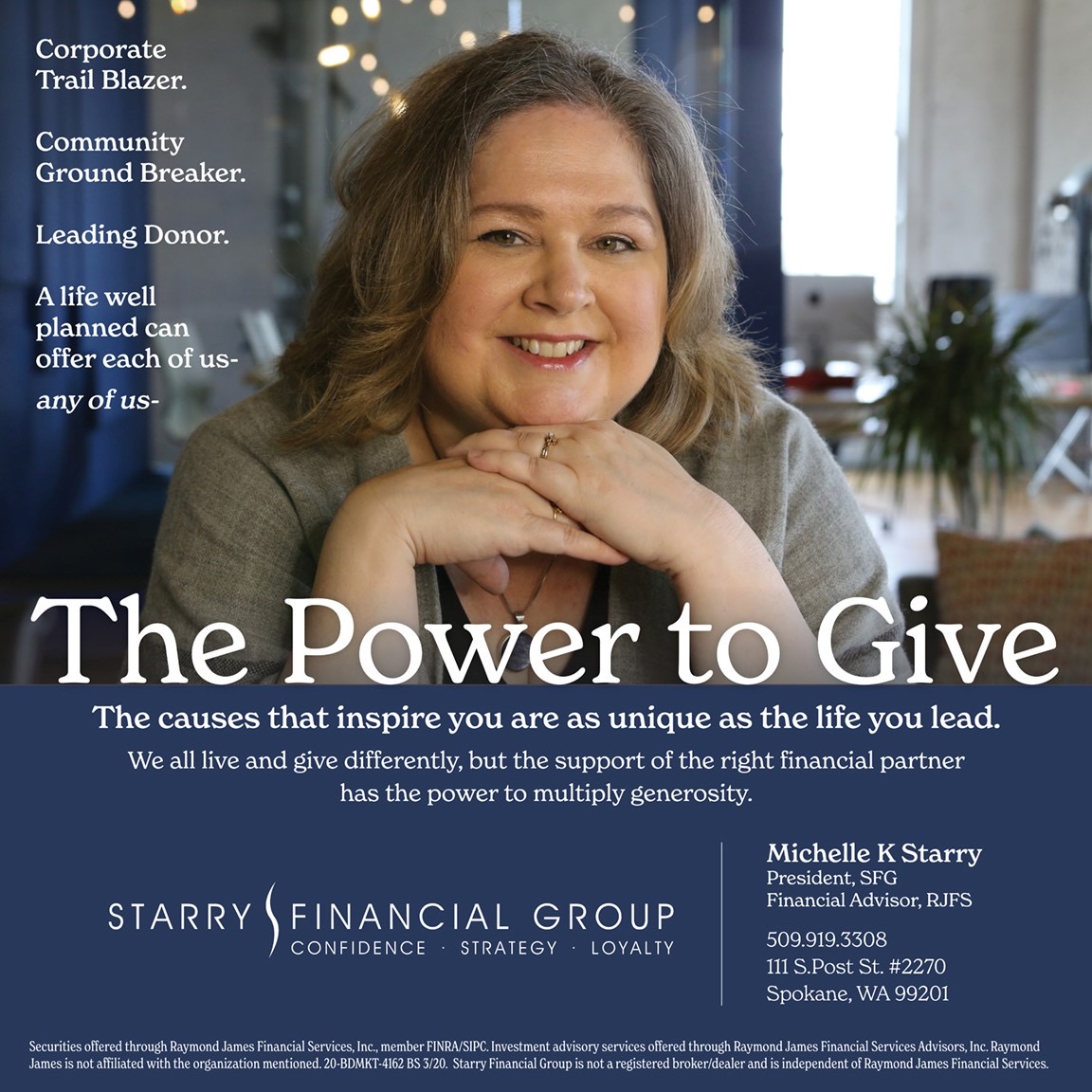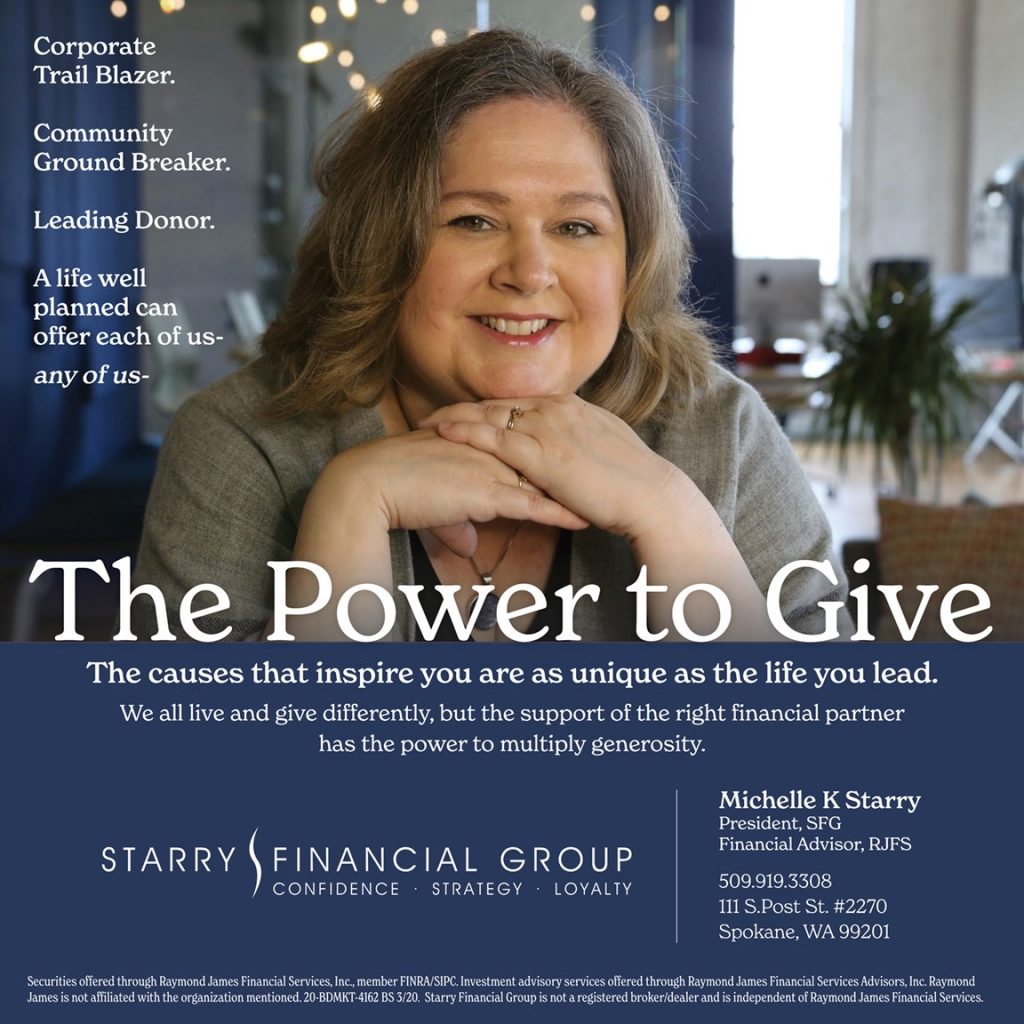 We hope this issue gives you a moment to pause and reflect on the things that bring you the most joy in your day-to-day living, whether it is eating delicious food, taking a well-earned opportunity for an adventure, or join a club to make new meaningful connections of your own.
Most of all, we hope you find meaning in the simplicity of being still and observing the surrounding beauty, especially in unexpected places.
Erin Peterson, Editor-In-Chief
Erin Peterson grew up in Post Falls, Idaho and became a professionally certified educator – earning the Provost's Award for academic achievement and community service from Lewis-Clark State College. Now she is an award-winning local influencer, podcaster and digital strategy educator with a passion for equity and inclusion. Erin has been published and featured in a wide variety of local publications including the Spokesman Review, The Inlander, and has served as an editor at Spokane Coeur d'Alene Living magazine. If you want to learn more about how she is making an impact right here in the Northwest, give her a follow on Instagram at @trending.northwest or Trending Northwest on Facebook.