All the Amenities and Then Some: Coeur d'Alene Resort is the Ultimate Indulgence
Treat Yourself
By Erin Peterson
Boasting panoramic views of glittering Lake Coeur d'Alene, the Coeur d'Alene Resort is the number one destination in the city for a reason. There are endless ways to stay relaxed and entertained, whether it be enjoying the pristine lake either by boat, sand, or air or indulging at the award-winning spa. And you can't pass up a round or two at the golf course with its famous floating green on the fourteenth hole.
Take in some rays at the trendy outdoor infinity pool, dine at Beverly's, and enjoy the beautifully appointed rooms themselves. If you're more adventurous, they offer a series of "Live Well" retreats that include yoga, hikes, meditation, and access to the heated infinity pool by the water.
Coeur d'Alene Resort Review
When it comes to vacationing, the Coeur d' Alene Resort has mastered the art of hospitality. From the moment you walk through the revolving lobby doors, you will be transported to a state of pure relaxation; everyone who stays here is treated like a VIP.
For the ultimate getaway, pick a fireplace suite overlooking the lake. If you're planning on spending some quality time relaxing in your room, it's best to get one on a higher floor for an even better view. Pro tip: there is one suite that has a hot tub on the deck, and the only way to request this one is by calling the hotel directly. It's a personal favorite.
Relax at the Coeur d'Alene Resort
Looking for leisure? The indoor pool and hot tub are appointed with glittering blue tile, making it feel every inch a high-end luxury destination. Even more pampering on your agenda? The day spa has dozens of sumptuous treatments to choose from, including more than a dozen different massages providing various kinds of relaxation and pain relief.
Even better, you can select a package that will transport you to a world of repose where worries and tough decisions don't exist. I highly recommend the signature spa therapies, like the "Lavender Mountain Spirit"—a three-and-a-half-hour experience that will leave you feeling buoyant. Begin with a softening exfoliation permeated with lavender, then a blissful soak in the overflow tub. After your stress melts away, you're treated to a custom massage for lasting muscle relief and a lavender-scented body exfoliation, aroma mineral bath and facial.
Another notable treatment option is the "Soothing Earth and Stone" where you begin with a Moor Mud detoxifying and muscle recovery wrap, and then you'll have your skin smoothed to a buttery finish with the sage scrub. This is followed by their signature stone massage where warmed basalt stones soothe your tension away.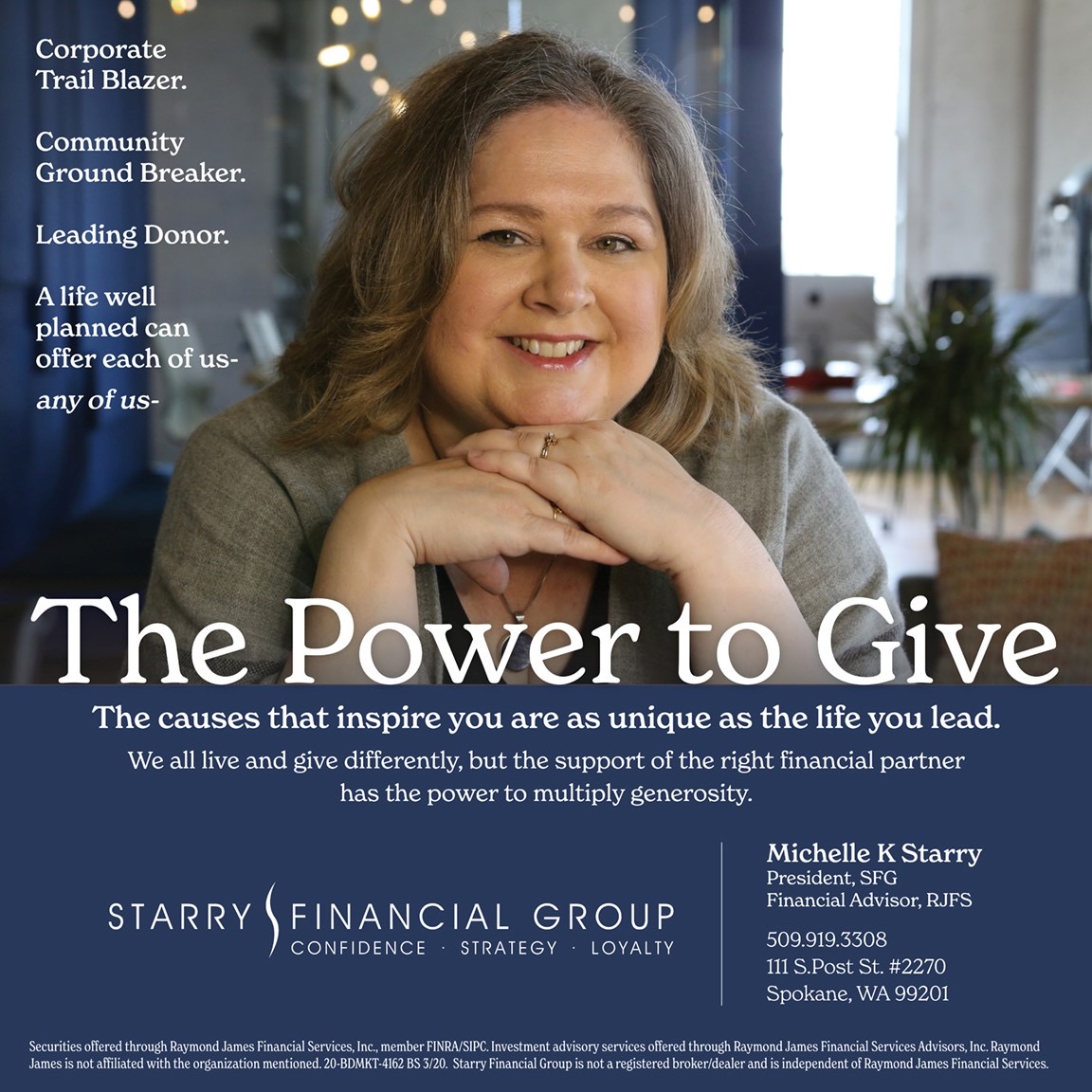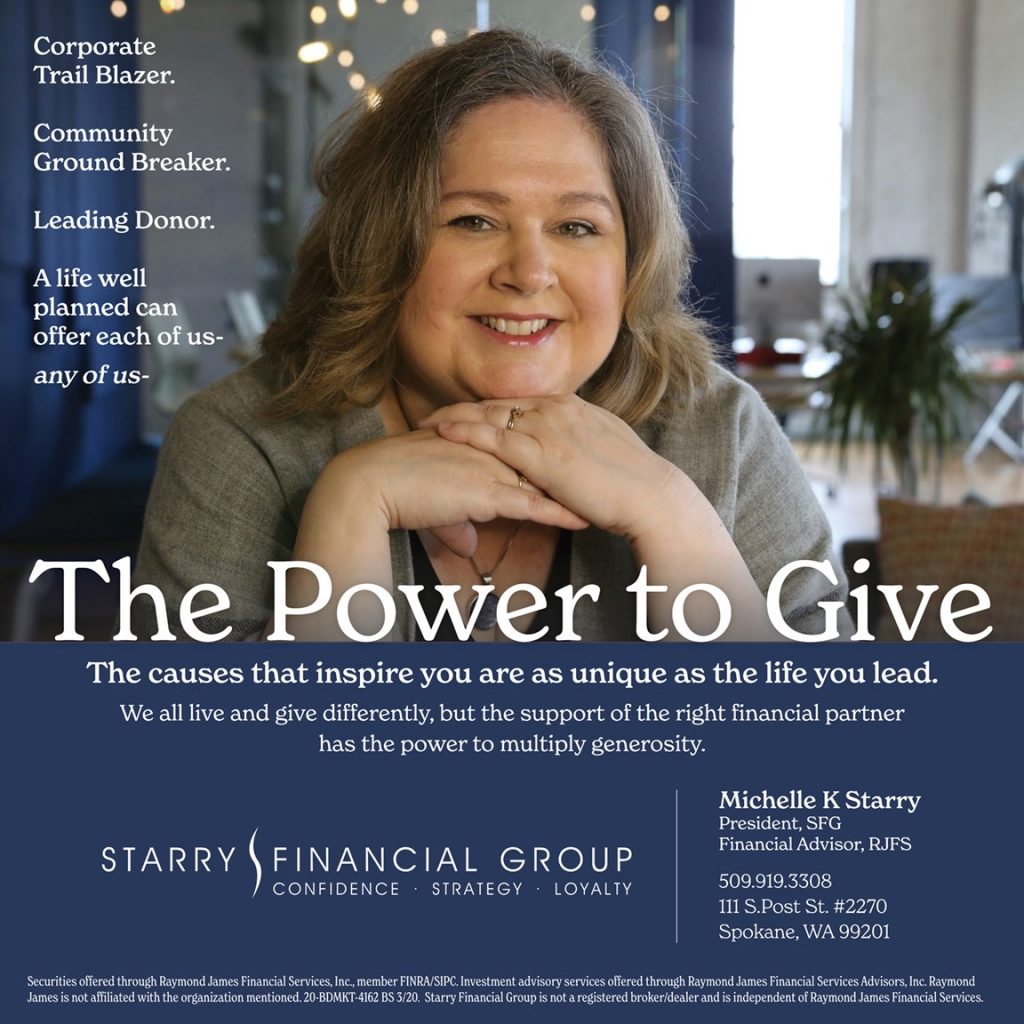 Feast at Coeur d'Alene Resort – Beverly's
Beverly's is open all year long and is the ultimate North Idaho dining experience. The restaurant's name is synonymous with wine, as they have a very well-curated selection in their cellar, as well as an on-site sommelier whose job it is to be the matchmaker for every guest to find the perfect wine to pair with their meal.
They also offer a complimentary wine tasting for those who join in a cellar tour, where you can be led by one of their nationally accredited Sommeliers any Sunday through Thursday for their first-come, first-serve excursions that begin at 4:30 p.m. We always find something rare, memorable, and delightful with their help. Be sure to take home a special bottle from their collection to remember your trip.
Executive Chef Jim Barrett has crafted a new menu that shows off the best produce of the season and is executed with extreme precision. He knows what diners expect, and he takes pleasure in delivering a satisfying meal in a refined style.
Highly recommended appetizers on their current menu include the seafood tower, which features a selection of chilled jumbo prawns, Alaskan king crab, scallops, and pacific oysters.
The presentation is as impressive as the freshness of the seafood at an Inland destination. We never miss ordering the Snake River Farms Kobe beef carpaccio with garlic dijon aioli, truffle oil, smoked sea salt, and crispy capers. The seafood paella is an impressive main dish to share, served with halibut, prawns, scallops, Penn Cove mussels, and Spanish chorizo. It is packed with flavor and served in its pan to ensure that you get every bit of socarrat (the crispy rice on the bottom of the dish).
Order plenty of side dishes including sauteed mushrooms, bok choy and the vegetable medley to eat like kings.
When available, the "Hagadone Dining Room" is the perfect secluded spot for an intimate dinner for two to four guests. Be sure to ask when you reserve your table—it's a complimentary option for anyone wanting to impress their loved ones and enjoy a special meal together.
After a full day and night of indulgence, we woke up late to the resort's well-appointed room service on our deck. Wrapped in our fluffy hotel robes watching the steam rise from our coffee while overlooking the lake made this stay a perfect getaway and made us never want to leave.
Have you ever visited the Coeur d'Alene Resort? Let us know in the comments below what you thought of it!
Erin Peterson, Editor-In-Chief
Erin Peterson grew up in Post Falls, Idaho and became a professionally certified educator – earning the Provost's Award for academic achievement and community service from Lewis-Clark State College. Now she is an award-winning local influencer, podcaster and digital strategy educator with a passion for equity and inclusion. Erin has been published and featured in a wide variety of local publications including the Spokesman Review, The Inlander, and has served as an editor at Spokane Coeur d'Alene Living magazine. If you want to learn more about how she is making an impact right here in the Northwest, give her a follow on Instagram at @trending.northwest or Trending Northwest on Facebook.